All sections sold - but wait, we've found more gold!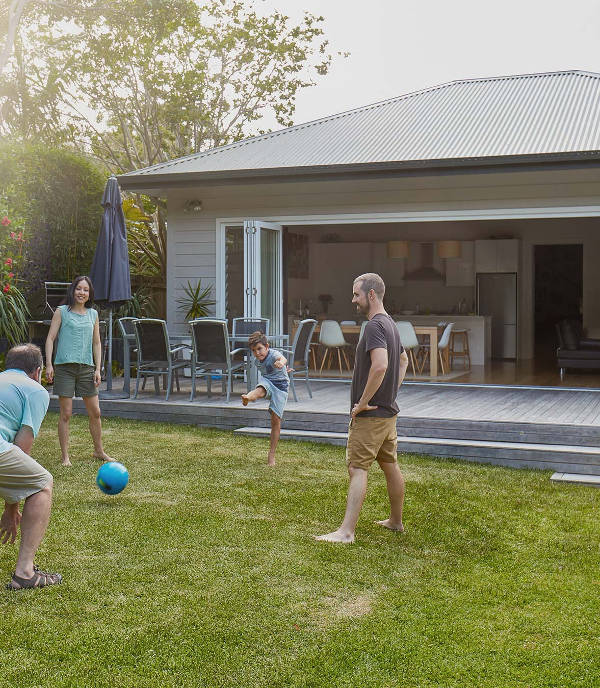 New Tuakau subdivision.
Another golden opportunity coming soon, stake your claim on a new section today.
Always look on the bright side.
Walkways, native planting, recreation areas, sidewalks, roading... everything in its right place, and masterplanned to ensure you get a great lifestyle.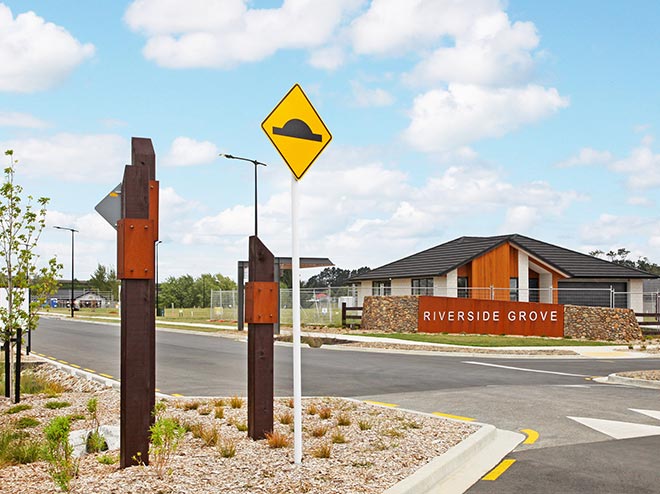 House and Land Packages
From $750,000
You can afford to buy brand new!
4 reasons why House and Land Packages are preferable to buying an existing property.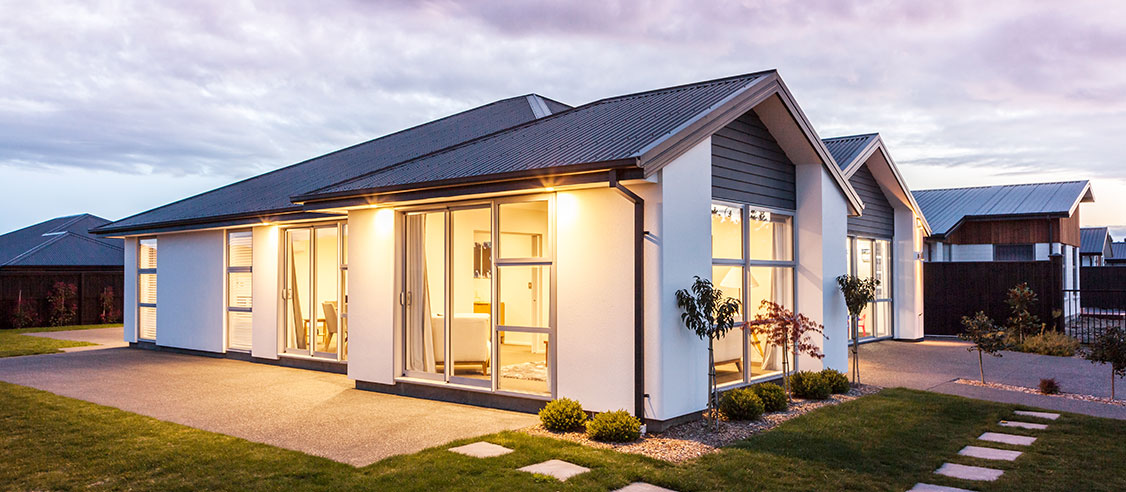 Download an info pack.
Download LIM Reports, Land Convenants, Landscaping Plans, Resource Consents and Geotech reports.